TV Wall Mount Installation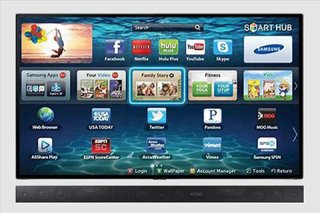 Modern slim line TV wall mounting has become very popular now as it's space saving, has a modern clean look, and prevents the kids from damaging the screen or pushing it over. Wall mounting TV's can be very expensive if not carried out correctly, due to the slim line TV screens being very fragile and easily damaged. We offer a Professional TV wall mounting service for our customers, and carry a large range of TV brackets and mounting accessories for most TV Wall Mount Installations. We can run cables inside the wall cavity hiding them from your view for a clean and tidy look.
We can also setup your Wi-Fi network, installing all your streaming applications including Netflix, Stan, abc iview, sbs on demand, 7 plus, 9 now, ten play and conduct a signal quality test of your TV reception and rectify any digital TV signal problems.